Brother LC15E (JP) Magictube Refill Inks Set
MK-LC15E-4C-INK, LC15EBK, LC15EC, LC15EM, LC15EY, ..
Product Code:

MI-LC15E-4C-INK

Availability:

In Stock
Tags: LC15E
Precautions
◆ The syringe has a function of the vacuum power. Pulling the plunder of the syringe is the only action during all the filling process.
Don't put the plunder of the syringe during the filling process.
◆ If you pull the plunder of the syringe, the pressure would be generated. Then the pressure may cause damage in the internal ink cartridge during the filling process.
◆ After filling, please wait for about 10 seconds to separate the filling connector from the ink cartridge. Otherwise, the unbalanced ink may leak and be contaminated.
◆ The filled tool should be placed upright in the tool box (Transported package modification).
◆ Ink cartridges are equipped with ink cartridges for ink level recording chips. Some require a chip resetter to reset the ink level, and the printer can work at all times; we do not provide sales and services for the "chip resetter".

---
---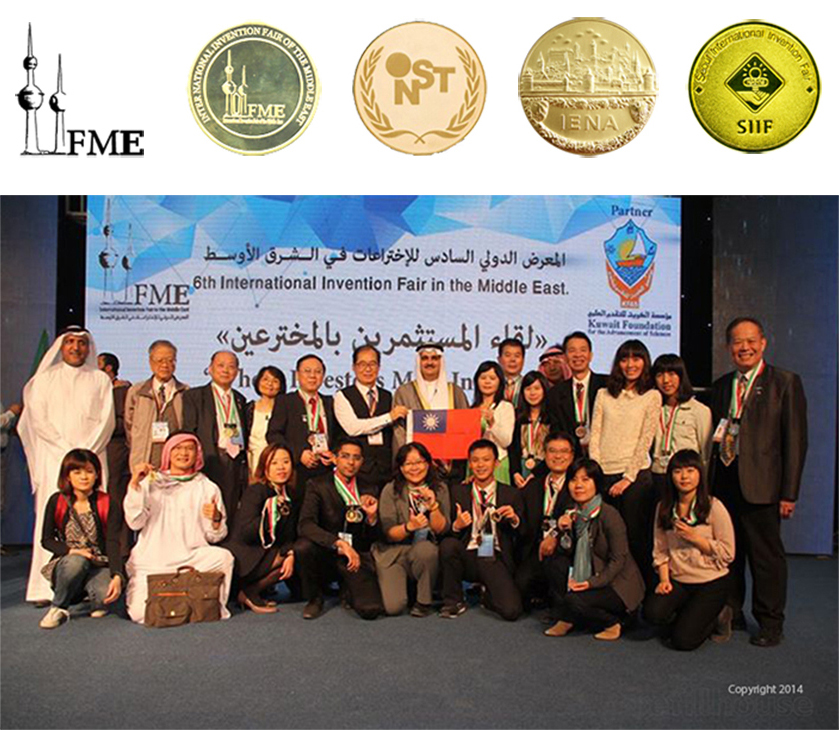 Magictube Refill System Patents
◆ Taiwan Utility Patent No. M-282839
◆ Japan Invention Patent I-4399617
◆ US Invention Patent US007470008

---
Awards
◆ 2006 Taipei International Invention Show and Technomart - Bronze medal

Due to continuous improvement and innovation of products, non-critical product parts may be slightly different from the original picture. Buyers cannot be used as a return problem and proof. The store has the final interpretation right.