Canon PG-47, CL-57 Auto Convection Refill Kits Set
Canon PG-47, CL-57, PIXMA E400, E410, E417, E460, ..
Product Code:

AS-47-57-4C-KIT

Availability:

In Stock
Tags: Canon PG-47, CL-57
Content
---
First-time, Easy-to-operate filling kits Set
Compatible with
---
Cartridge Number
Canon PG-47, CL-57 Ink Cartridges
Printer Model
PIXMA E400, E410, E417, E460, E470, E477, E480,
PIXMA E500, E510, E560,
PIXMA E600, E610,
PIXMA E3170, E3370, E3470,
PIXMA E4270,
---
Product Feature
---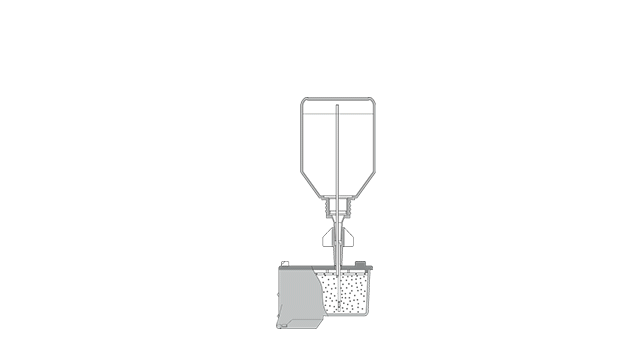 Smart Design!
You will believe that the design is also helps you fill the ink cartridge easily.
When you first use the filling kit, you can get started quickly.
Pick up your used cartridge which is ready to recycle; After refilling the ink, the ink cartridge can be reusable.
Double automatic function
Press the bottle of the ink bottle twice with your finger, and the ink starts to perform automatic permeation filling.
When the ink cartridge is filled, the ink filling will be automatically stopped.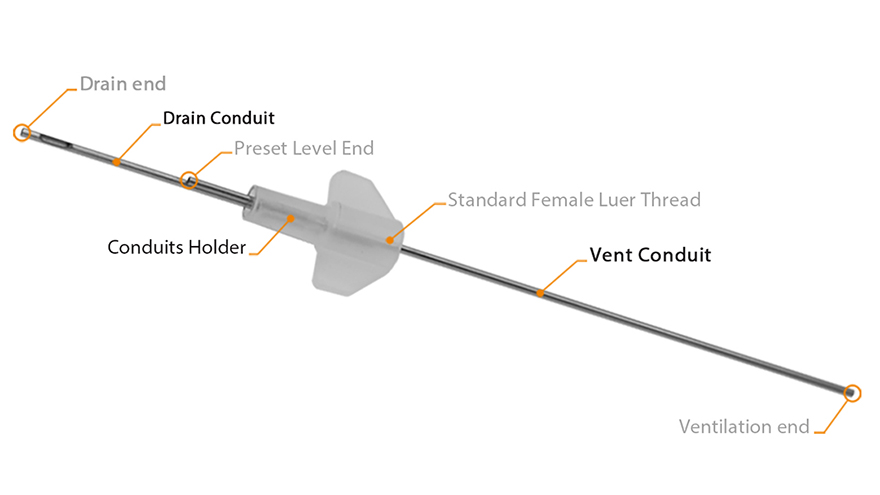 Auto Convention Filling Needle
The filling needle with two conduits (air conduit and ink conduit).
Filled with a low pressure penetrating filling method, the ink completely penetrates into all the ink storage chamber of the inner sponge of the ink cartridge; the filling effect is equivalent to the original filling technique.
Fill Instruction - Youtube
---
More Information
---
Ink level
The ink level of the ink cartridge is continuously decreased after printing, and the ink level after the drop will never return to the full.
Once the ink cartridge is filled, you do not need to change the ink cartridge as long as it can be cleaned and printed.
If the printer refuses to continue to use the ink cartridge (Depleted), you may need to replace it with a new one or purchase and install a decoder chip to continue printing.
Internal structure of the ink cartridge
Patents and Awards
---
Auto Convection Refill System Patents
Awards
2011 Taipei International Invention Show and Technomart - Gold Medal
2012 International Trade Fair Ideas-Invention-New Products Nuremberg - Gold Medal
2013 The International Invention Fair in Meddle East - Gold Medal
2014 Seoul International Invention Fair - Gold Medal
2016 National Research Council of Tailand - Gold Medal
2016 International Intellectual Property Network Formul - Leading Innovation Award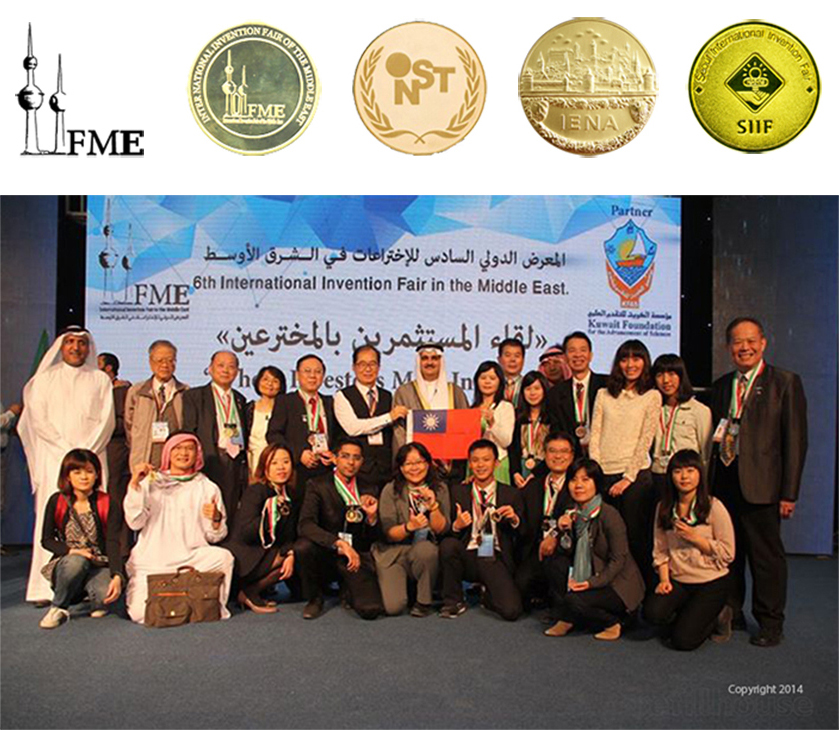 ---